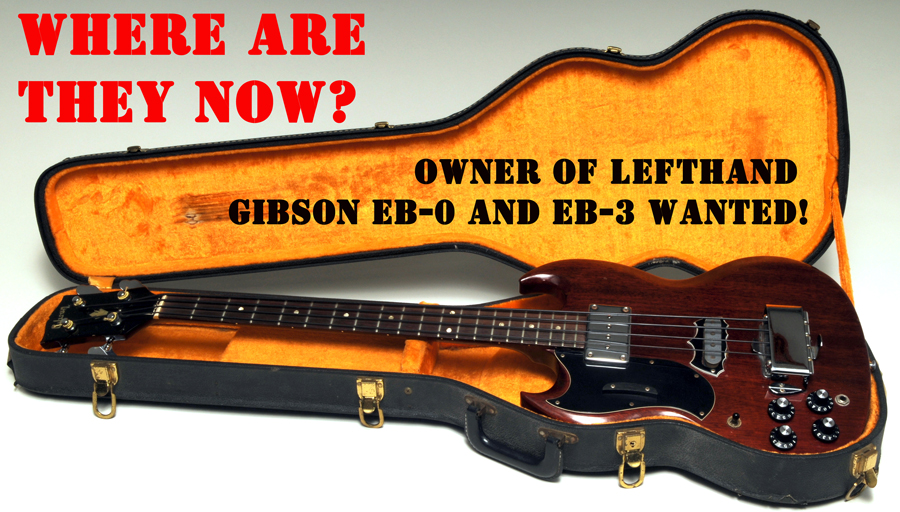 Where are they now?
Lucky owner of Gibson Lefthand EB-0 and EB-3 basses wanted!
As you konw, Gibson only prduced a small limit of lefty EB basses. I will try find out, how many of them are existing now worldwide.
So I need your help! Please inform these owners to get in touch with me!
Stay safe!
Who can help Joris?
hi Arni, I need an acoustic bass in Kansas City for 3 concerts on February 6 & 7, do you know anyone there? I checked the site but didn't find anyone.
Thanks,
Joris Teepe www.joristeepe.com

Dear bassplayers,
I wish you will hav a Happy New Year and all the best. I would be very happy if we can continue to maintain contact 2016.
Since I enjoy our cooperation and our passion, especially in these days as a means of understanding and breakdown of mental barriers. Your contact means a lot to me! Thanks
German prof. bassplayer
Andreas Düro
is a friend of our website since the beginning!
is an integral part since the early days, our left-handed side.
He gas given the German trade journal "The Bass Professor" an interview.
In this readable article is also mentioned www.leftybass.com! Thank you very much, Andreas !!!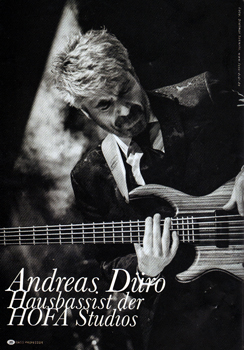 Wanted! Not stolen!
Ibanez Roadstar II bass. I'm looking for the bass I sold on this page back in 2001.
I am the original owner of this bass and would like to purchase it back if someone has it.
The photo below is what I ran on Arni's page when I sold it.
If you have this bass or know of its whereabouts,
please contact me at dougandrews1102@att.net. Thank you!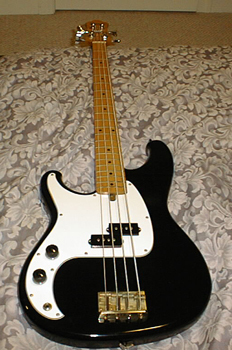 A few weeks ago I have received with help from the German bassist Markus Setzer a beautiful bass of the Finnish manufacturer Ruokangas and could admire him extensively and test it for a few weekes!
The company Ruokangs located in Finland and produces excellent instruments. The Steam bass has passive electronics and brings the full width to the sound amp. The playability is outstanding!
Curious? Then visited Ruokangs under http://www.ruokangas.com